We have just had a revamp! All past forum items have been archived but still available. |ED|Community may still have your old user account, check this before you register a new account (if you have visited us before). Welcome and do visit us again!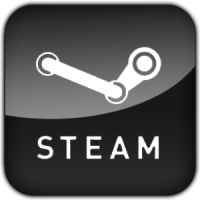 About This Club
Past times during Call of Duty years 2011-2013, we did have a Steam group. I am adding this back here under Clubs. Inactive Steam group and many members moved on to other games some years ago.. bringing group back to life and we will see what we can do to reinstate some FUN! https://steamcommunity.com/groups/epicdot
---
What's new in this club

Group link is here https://steamcommunity.com/groups/epicdot do add us and when we become active again, we know how to find you for a meetup and some game fun.