XMPP (also known as Jabber) is the leading open standard for presence and real-time messaging. Since 2004, it's been an approved standard of the IETF (the same organization that standardized email and World Wide Web protocols). A rich set of extensions to the protocol are maintained by the Jabber Software Foundation. Today, XMPP is used by leading companies, millions of users worldwide and is the best choice for open real-time collaboration.
Our own IM tool is based on the above. You can connect using any XMPP compatible client for Windows, Mac, Android and iOS. Best client for Windows, Mac and Linux is Spark https://www.igniterealtime.org/downloads/index.jsp Download and install latest version of Spark.
If you dont have an account click on Accounts bottom left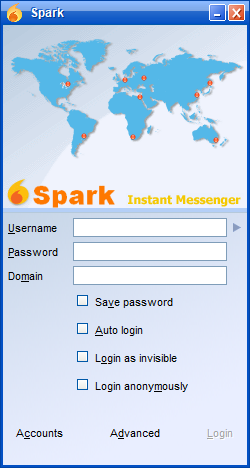 Account registration: Choose username, password - domain is epicdot.com and click Create Account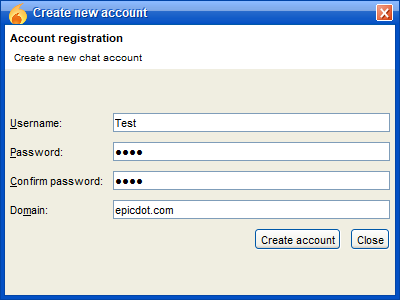 Go back to main screen and type in the username you just created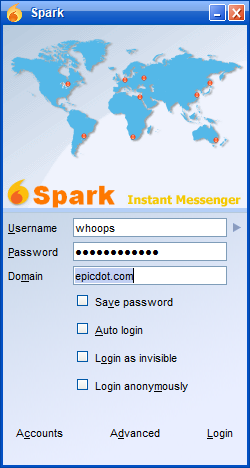 Click advanced and make sure options are ticked as below and click OK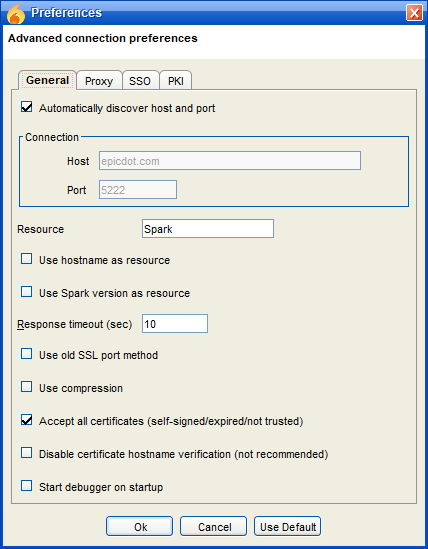 Back to main screen click on Login and it will connect you online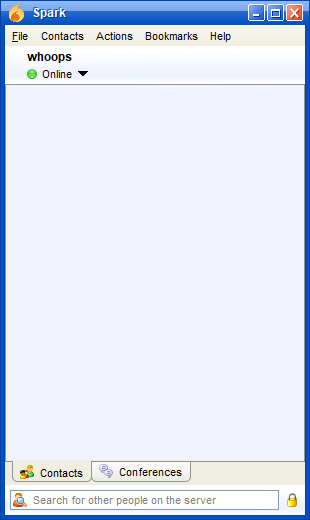 To join a room or create a room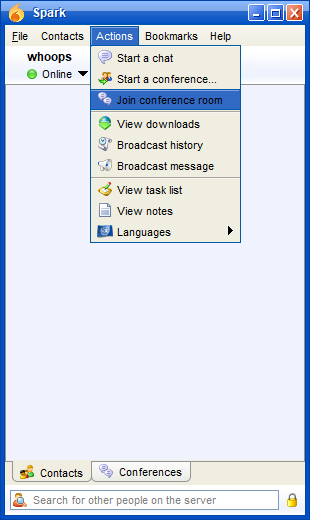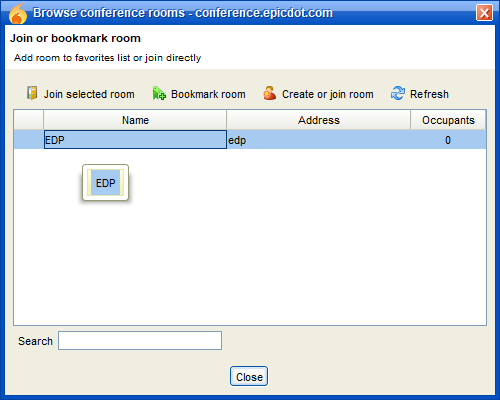 You can also add contacts (on our IM server)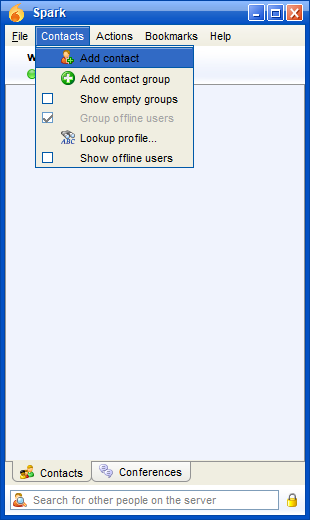 You can also do video and audio calls but guide for that will be put up later

. For Android and iOS clients, you can use any XMPP compatible client. Use default port 5222 and server is epicdot.com. Some clients may lack some features be aware of that.
Edited by Whoops